Images from the image-maker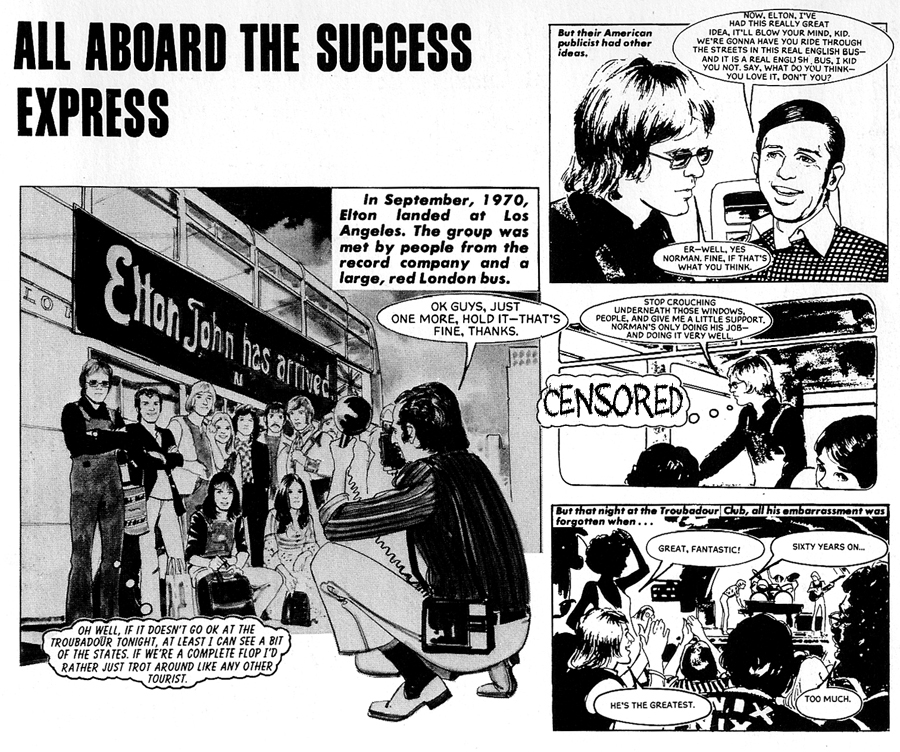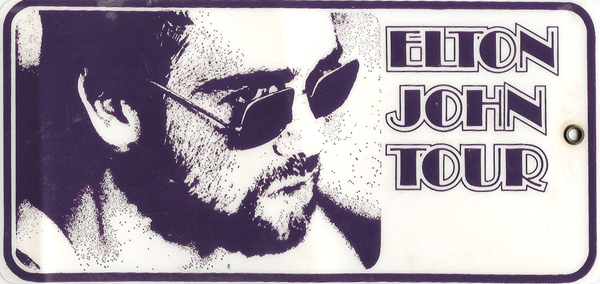 First outing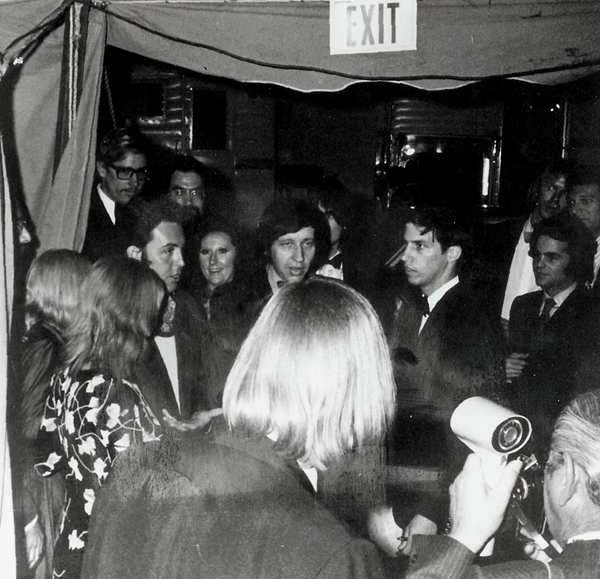 Flanked by security, the Beatle walks through a Grammy Awards tent in Hollywood, repped by NW. "It was tough getting a turnout" (Norm)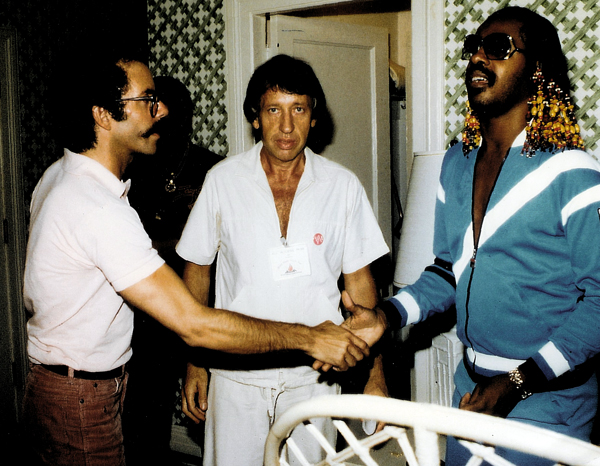 The wonderful, but too soon gone, NW/A VP Ron Baron at a Rose Bowl special, sponsored by ASCAP. Stevie was a wonder.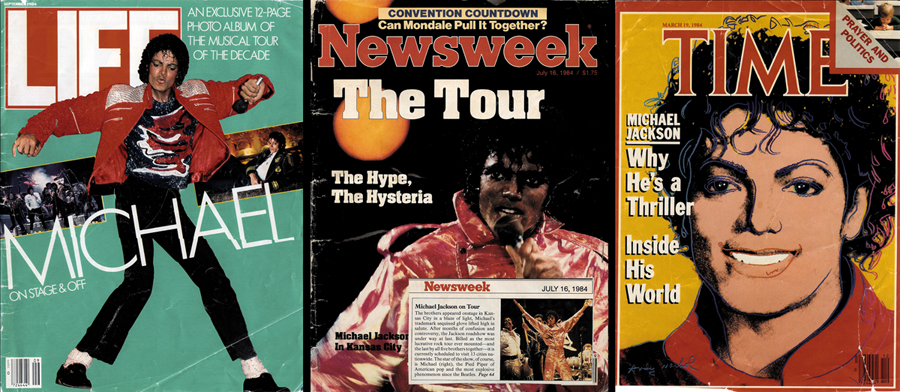 Glen B., Susan B., Howard Bloom, Rev Al S.: "We're rootin' for ya!"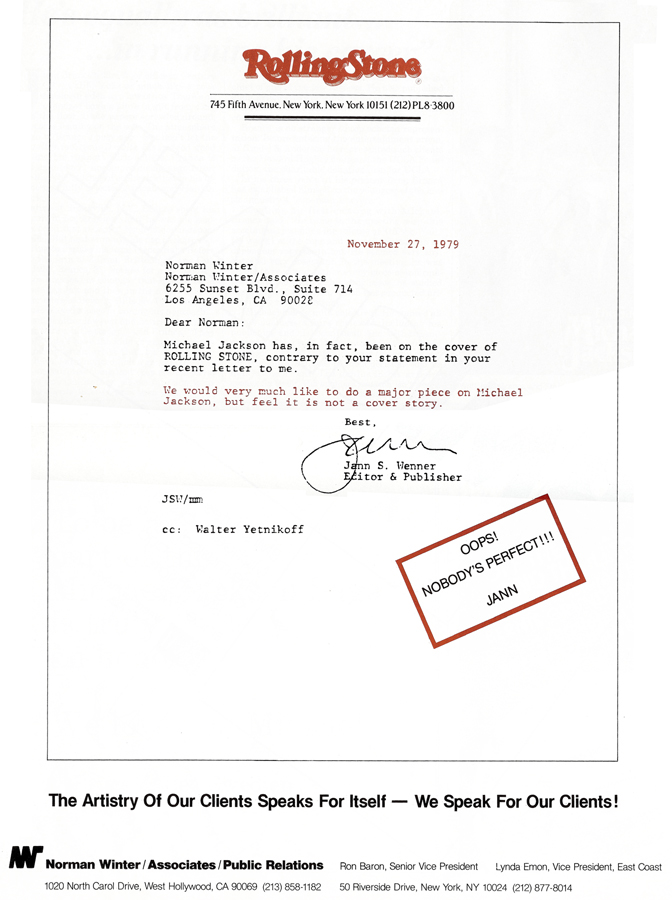 From a special issue of Billboard dedicated to Michael Jackson (cover included)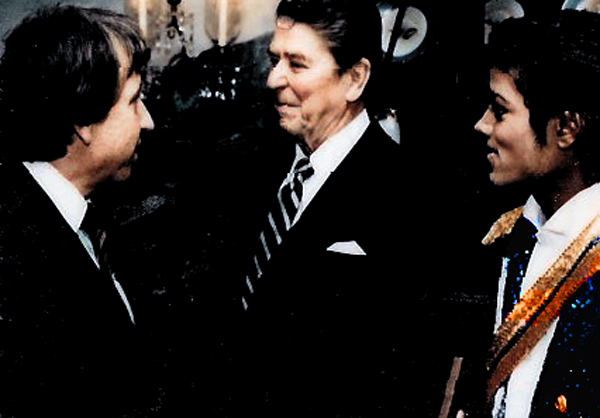 The White House, the Rose Garden, on the eve of the Victory Tour

Dallas: Elton and MJ playing separate venues. Norm delivers Michael to a warm suite where the icons and crew reveled 'til dawn. MJ security chief, Bill Bray, the superstars of the '70s and '80s, and managers John Reid and Frank Delio. At right, Drummer Nigel Olsson and Dee flank 'our hero.'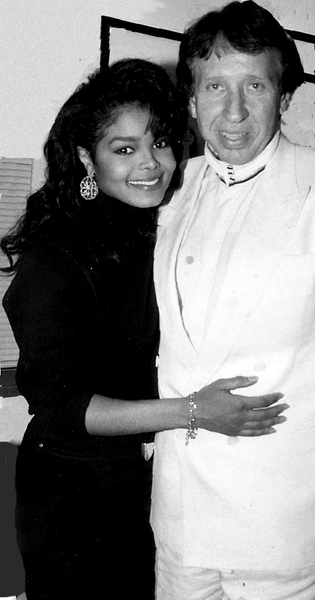 "I didn't eat that much." Too busy keeping lightweights out of reach!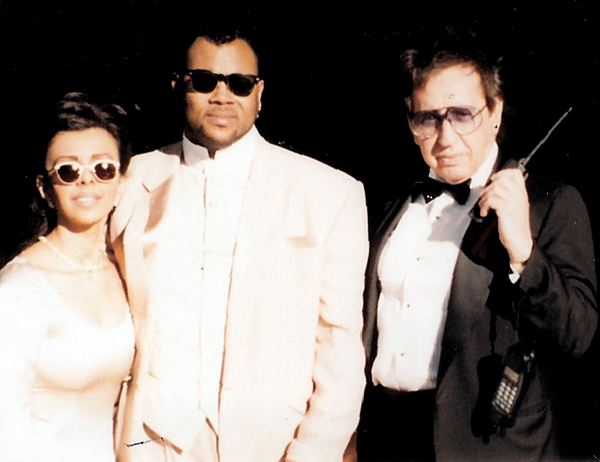 Posing as a security guard, walking the red carpet at the Oscars with Lisa and Jimmy Jam. Terry Lewis and Janet (not pictured): "Poetic Justice"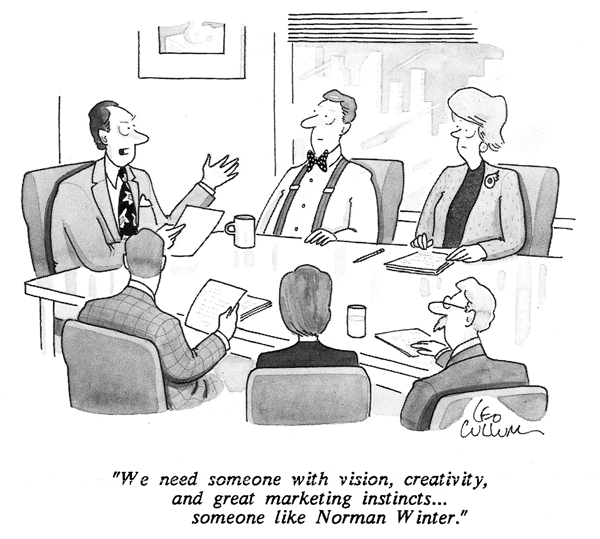 ---